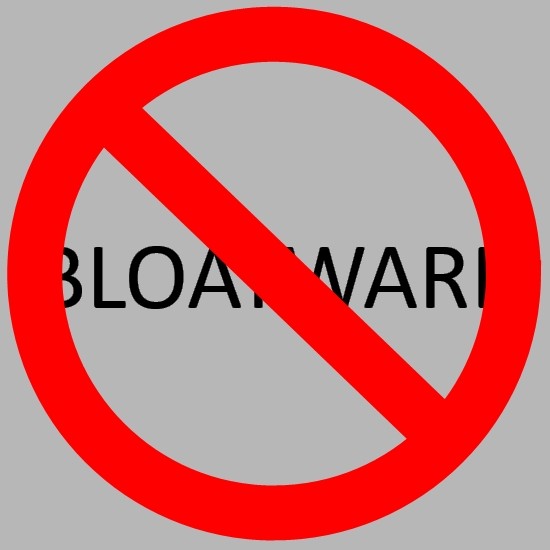 I believe that most Android users have been subjected to this "attracting" problem for quite some time. Nearly all Android phones come with useless software pre-installed by manufacturers or carriers. Even Nexus devices are preloaded with many Google-created apps. According to recently leaked confidential documents, "Google has been adding requirements for dozens of manufacturers like Samsung Electronics, Huawei Technologies and HTC that want to build devices powered by Android. Among the new requirements for many partners: increasing the number of Google apps that must be pre-installed on the device to as many as 20, placing more Google apps on the home screen or in a prominent icon folder and making Google Search more prominent".  If this proved to be true, removing bloatware could be the most wanted things of Android users.
What is bloatware? And what about it?
What is bloatware? In another words, pre-installed apps that are useless most of the time. There are also other downfall of bloatware. It consumes system resources, taking up storage space and RAM, running in the background without you knowing and draining up your battery.
How to remove bloatware on Android devices?
How to remove bloatware? Unfortunately, your carriers and manufacturers do not make it any easier. Normally, bloatware is hidden in system folder, which you have no permission to access.
Step 1: First of all. You need to root your Android.
How to root your Android with Kingo Android Root?
In order to remove bloatware, you need to gain root privilege, i.e. "superuser" permissions. Most carriers and manufactures strictly forbid users from gaining these privileges and rooting will immediately void warranty claim. Normally, rooted device should have SuperSU installed.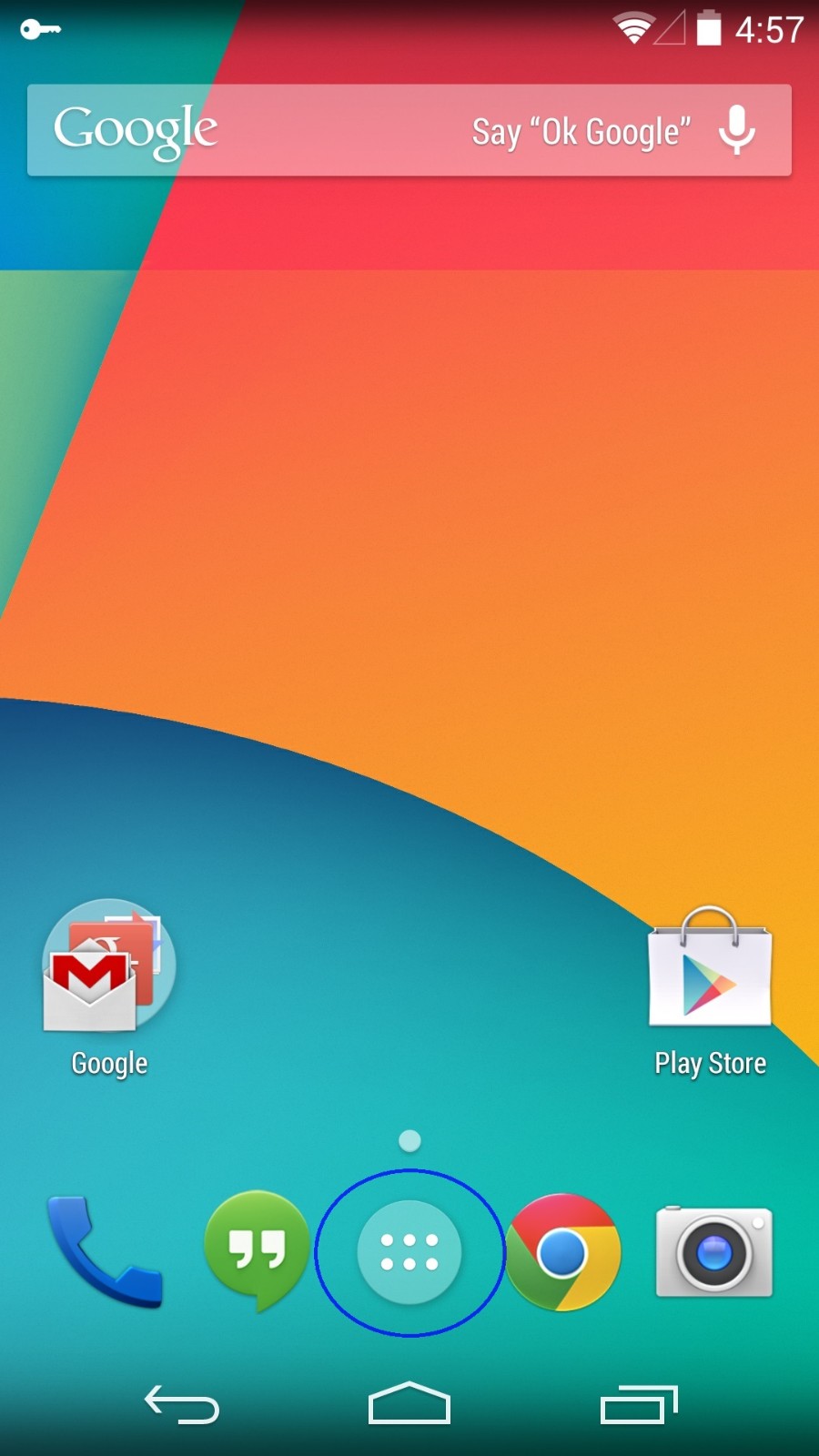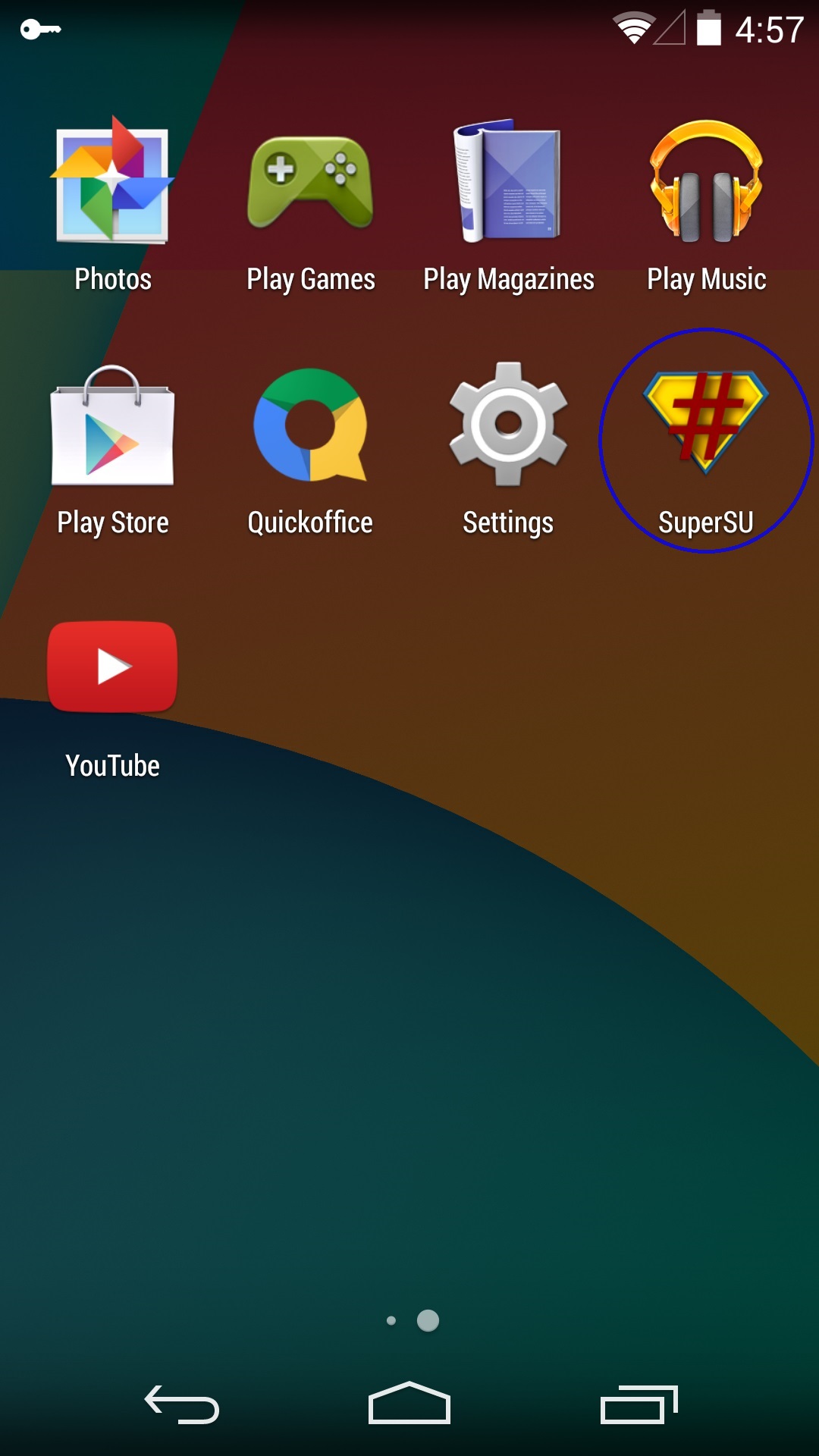 Step 2: [IMPORTANT] Make BACKUP of your device.
Titanium Backup is the most recommended app to back up your device before you start deleting system apps, which is risky and could cause serious trouble if you make a wrong move. So, most importantly, make backup.

Step 3: Install an app from Google Play Store.
Enter keywords like "remove system app" or "System app remover", you should get a lot of results. For example, "system app remover" developed by JUMOBILE.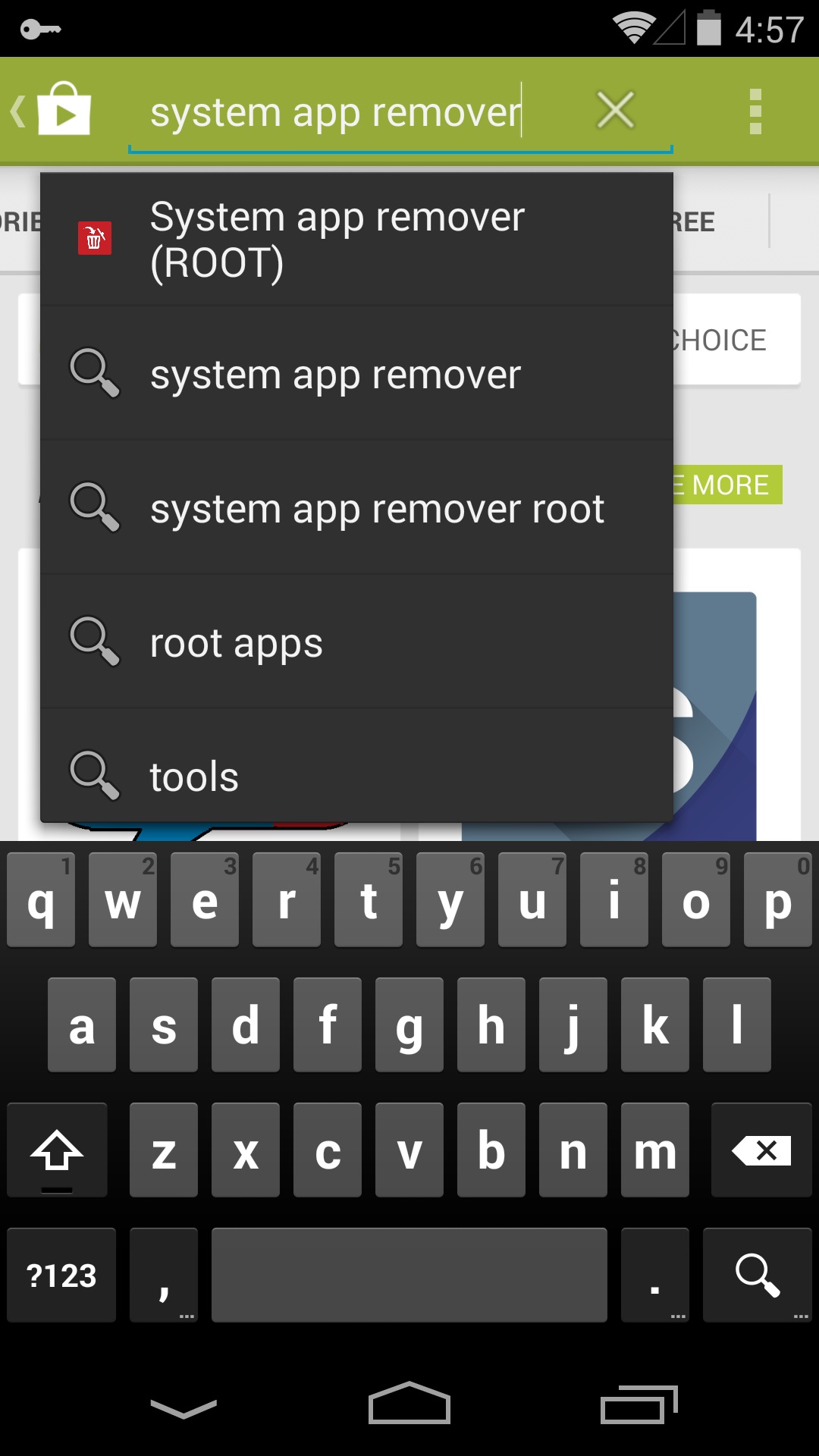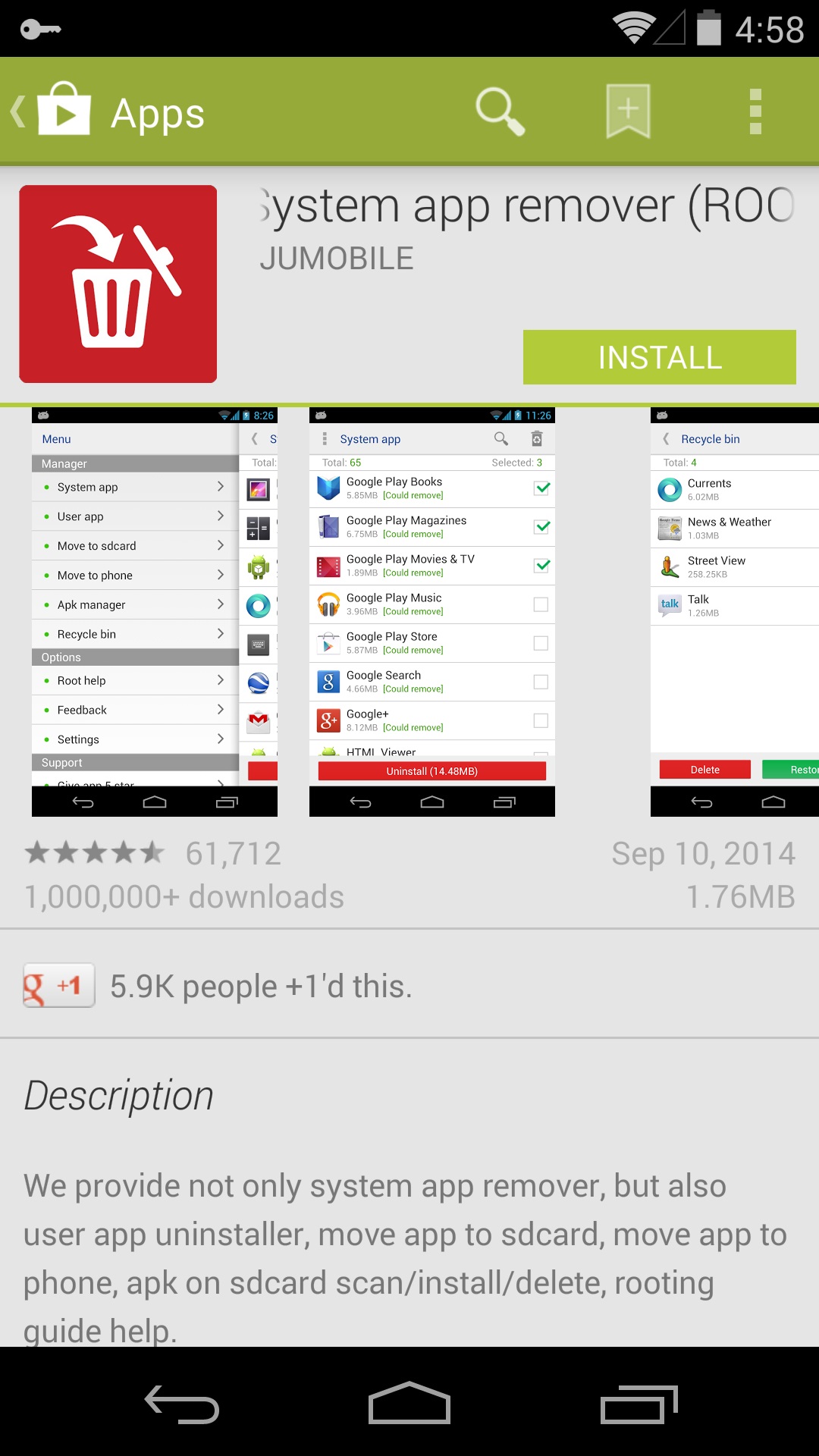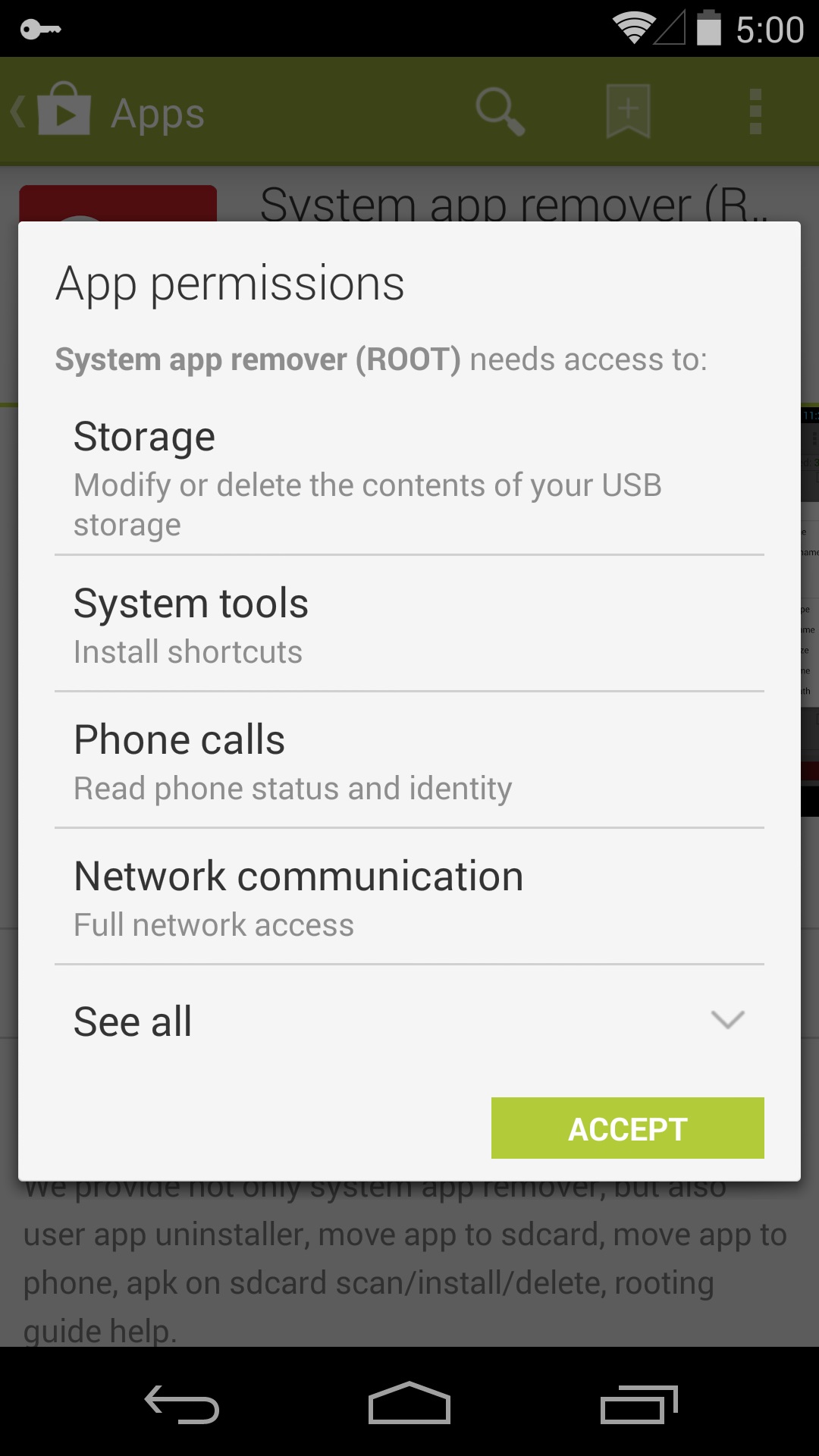 Step 4: Launch the app.
You need to grant the Superuser request at the first time you launch this app. And again, you will need to root your phone first.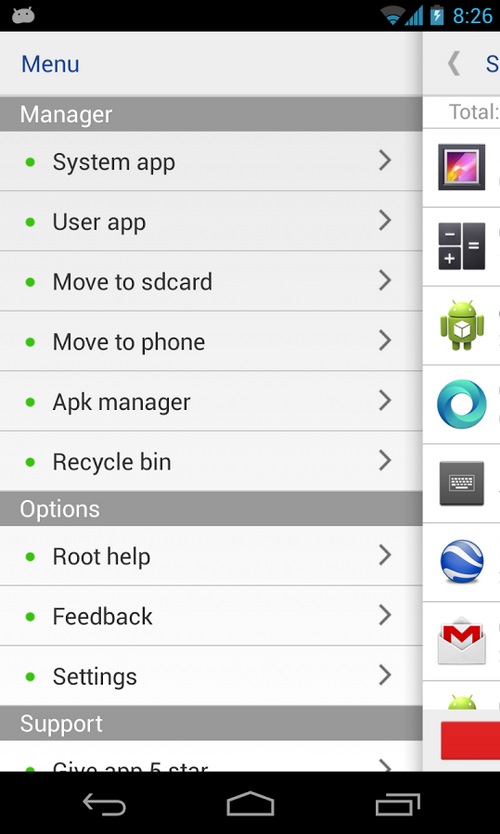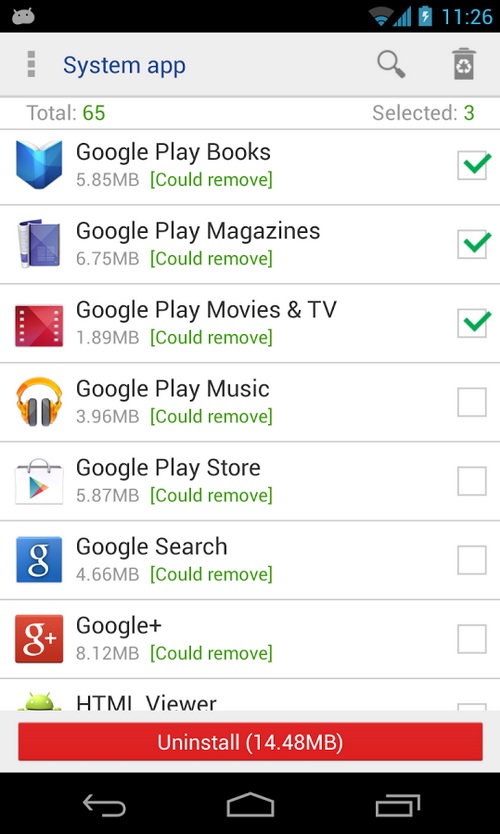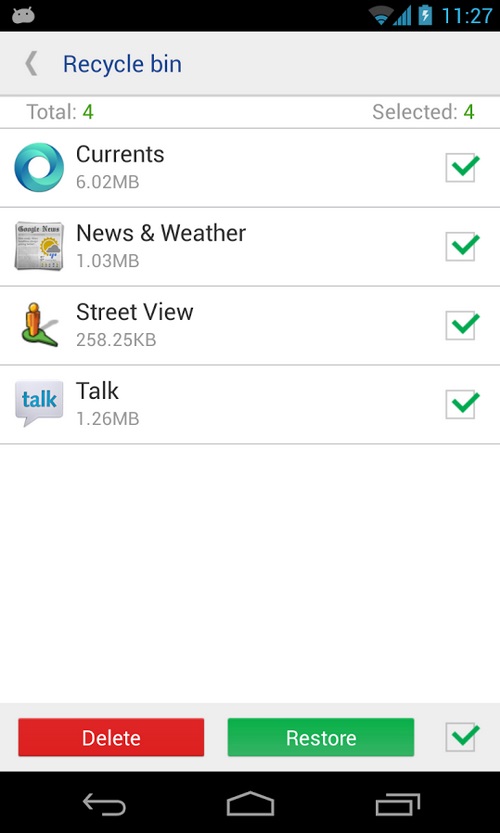 In the end, BE CAUTIOUS and have fun.
Disabling Bloatware on Android 4.0+
To disable preinstalled bloatware on a device running Android 4.0 Ice Cream Sandwich or newer, open the Settings screen, tap Apps, and swipe over to the All category.
Scroll down until you find a preinstalled app you want to disable and tap it. If the app has an icon in your app drawer, you can also press and hold on the app's icon and drag it to the App Info option at the top of your screen to access its details screen.
Tap the Disable button to disable a preinstalled app. You'll see a warning, so ensure you aren't disabling anything important. Many built-in Android system apps cannot be disabled, but some important apps can be disabled. Use your best judgment – for example, disabling a NASCAR app is fine, but disabling the Messaging app will prevent you from sending and receiving SMS messages unless you have a third-party SMS app installed on your phone.
You can find disabled apps at the bottom of the All apps list. Tap a disabled app and tap the Enable button to re-enable it.
Disabled Bloatware Still Wastes Storage Space
The above process only disables the useless software. It won't appear in your app drawer and can't run in the background, so this helps declutter your phone and save battery power. However, the bloatware apps remain installed in the system partition. Apps installed in this special partition are locked in read-only mode so they'll persist after you factory reset your phone. This ensures useful apps – like Gmail, Google Play, or the Android system apps – remain installed even after afactory reset. However, bloatware abuses this mechanism, wasting your phone's valuable storage space.
Actually Removing Bloatware
Most people will be okay with disabling the bloatware and forgetting about the wasted space. But let's say you actually want to remove this bloatware and free up that space. There are several ways to do this, all of which will technically void your phone's warranty – so exercise caution.
Flash a Custom ROM: Replacing the stock ROM with a custom ROM likeCyanogenmod will overwrite the operating system that came with the device, replacing it with the custom ROM. This will free up the space currently being used for bloatware. Quite a few Android geeks buy popular phones like theSamsung Galaxy S and HTC Oneline before installing Cyanogenmod on them.
Root and Use an App: If you root your phone, you can then use an app to forcibly delete the bloatware apps from your system area. This could cause problems, especially if you delete important apps. For example, the popular Titanium Backup app includes this function – tap the app and select Uninstall instead of Freeze — but recommends against using it.
Use a Script Without Rooting: There's a clever bloatware removal script on the XDA Developers forum that can delete system apps without any rooting required. However, you'll need to edit the script by hand and know what you're doing. Misusing the script could prevent your phone from booting until you re-flash its operating system. Android geeks may find this is the fastest way to remove bloatware on multiple devices as the script can be re-used on other devices and runs in just a few seconds, but average users should stay away from it.
Disabling Bloatware on Older Versions of Android
On an older version of Android, you can't easily disable the bloatware with the included interface. However, you can root your Android phone and use an app likeTitanium Backup (paid) or Gemini App Manager (free) to disable the app in the same way it would be disabled on Android 4.0. This is often referred to as "freezing" an app, as it blocks all access to it.
If you don't want to root and just wish the bloatware wouldn't clutter your app drawer, you could also try using a third-party launcher. Many of these launchers, such as Nova Launcher, have a built-in feature that allows you to hide app icons from your app drawer. If these apps are still running in the background, they'll continue to waste some battery power – but at least you'll reduce the clutter.
How to Disable and Uninstall Bloatware on a Rooted Phone
If the app in question doesn't have a disable option, or if you're using an older version of Android that doesn't have this feature, things get a bit more complicated. To start, you'll need to root your phone, so if you haven't done that, do that first. You'll also need to enable USB debugging in Settings > Applications > Developer Options. And, as always, we recommend making a full nandroid backup before continuing in case something goes wrong.
There are many apps that claim to freeze bloatware, but at the end of the day, Titanium Backup is still the best on the block. We've already covered using Titanium Backup to back up and restore your Android Phone, but it has a number of other features too, including freezing and uninstalling bloatware. The only catch: you'll need to pay $6 for the pro version.
If you're dead set against paying $6 for Titanium Backup, you can try the free NoBloat or App Quarantine, but reviews are much more mixed. We've teseted them and they worked fine for us, but your mileage may vary. Our previous recommendation, Gemini, no longer allows freezing in the free version. We have a lot of experience with Titanium Backup, and we know it works well on a variety of devices. Plus, it's one of the most useful apps you can have on a rooted phone. So we're going to use it for our tutorial.
To freeze an app with Titanium Backup, install Titanium Backup and the Pro key from Google Play. Launch the app and grant it superuser permissions when prompted.
Head to the "Backup/Restore" tab to see a list of apps on your system. You'll see both apps you've installed and normally hidden system apps. Disabling important system apps could cause problems–for example, if you froze the Package installer app here, you wouldn't be able to install packages. Be careful about what you freeze. You can always unfreeze apps later, but only if your system remains stable enough to do so.
Scroll to the app you want to freeze or uninstall. In this case, we'll use "Motorola Spotlight Player" as an example.
Select the app in question and you'll see a popup with different actions you can take. Tap the "Freeze" button to freeze it. (If you want to uninstall it, you can do that here as well, but again, we don't recommend it.)
If all goes well, you'll see a message stating the app was successfully frozen.
To un-freeze an app, just come back to this screen and choose "Defrost".